Dandan Teb Tiroj Co, is one of a leading companies that established in the field of Dental, Laboratory & beauty (Nail & Hair Extension) equipment.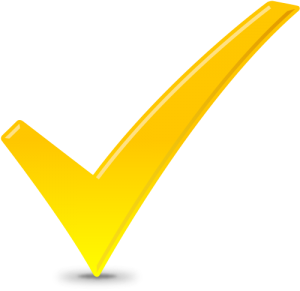 Dandan Teb Tiroj has no representation for all of their product in other cities in Iran for after sales service, Warranty,….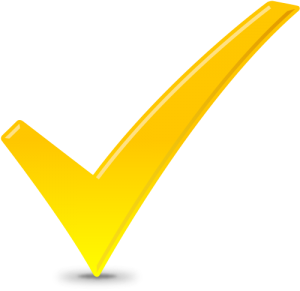 Please pay your attention to Marathon Brand on all of product with Tiroj Guarantee & Hologram!
---
Dandan Teb Tiroj
Exclusive distributor of dental products, laboratories, beauty
SAEYANG MICROTECH CO.,KOREA
Manufacturing micro-hand pieces for laboratory and dental field
US Endodontics
Made in USA. Producing all type of Endo rotary files
World Work Italy
High quality product in field of Saliva ejector , Amalgamator ,Amalgam , Amalcap powder
---
Our experts are ready to answer your questions