Dandan Teb Tiroj Company was founded in 1993, with a goal of supply and distribute of dental-surgery, Laboratory, Beauty (Hair Extensions & Nail) equipment.in this way has used many experts and their abilities, consultation and cooperation. The main goal of this company is providing high quality product from best and reliable companies such as Europe, Korea, U.S, to their customers like dentists, hospital, beauty experts, .. in Iranian market.
---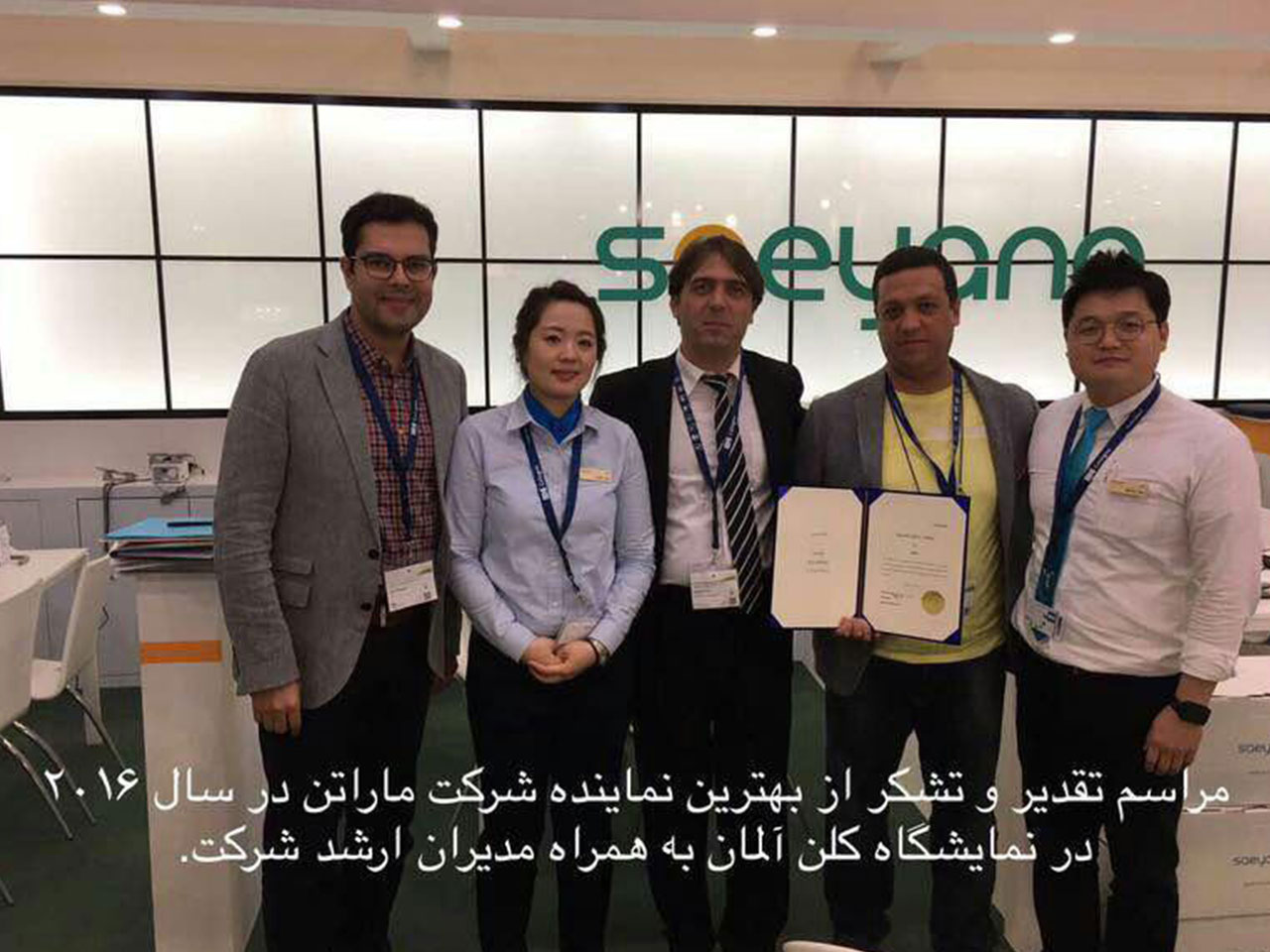 Marathon
Saeyang Microtech, has continued to grow since its foundation in 1976 specialized in manufacturing micro-handpieceshand piece for laboratory and dental field with enjoying a good reputation from overseas more than 100 countries as well as Korea. The most important thing is superior quality of our products and through this; we always do our best for customer satisfaction as our top priority. Also we focus on developing new products by advanced technical innovation in R&D center and launching at least more than two models in the market with ongoing investments for new facilities each year.

US Endodontics
Our mission is to deliver endodontic products and solutions, at a substantially lower cost, which in turn benefits practitioners and patients everywhere. Innovation is the heart of Edge Endo. We are dedicated to the pursuit of bringing leading-edge products to the industry. This thought and modern business model is revolutionizing endodontic practices across the U.S. and the world.

World Work
Premium product quality, highly flexible service, constant customer support: three key points that represent World Work's daily mission. An objective underpinned by a synergy between the substance of experience and a drive towards innovation, in a path capable of extending the horizon a little further every day: achieve excellence in production and expand the confines of the markets.